Meet Our Newark Plumbing Contractors

Our Newark plumbing contractors stand behind every job we do. Our 100% satisfaction guarantee applies to every service, emergency, installation, repair or otherwise. If you're not happy, we'll come back and make it right. That's the kind of people we are. We believe in an honest day's work for an honest dollar. We're not out to pull punches or sell you something you don't need. We believe that being honest and having integrity is far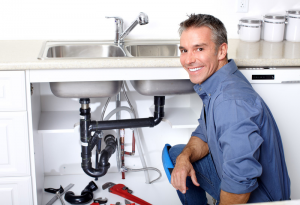 more important than making a quick buck. That's why we've been around for as long as we have in this world of super conglomerate companies. Mom and pop operations like ours survive by treating our customers right and forging lifelong relationships.

We pride ourselves on providing the best service at an affordable price. We always take the time to understand a project and our technicians will take the time to ensure that you understand what needs fixing, how long it will take, and which parts they will need to use. We also understand the importance you place on the security of your home. When you are looking for plumbers in Newark, make sure you choose a company that personally screens all of its technicians to ensure the best customer service experience as well as a guarantee of safety for you and your family. All of our technicians pride themselves on providing friendly and reliable services to our customers.
Call Now!
510-931-5995
Personal Service With a Human Touch

Whenever you call us, you will always speak with a live person. Our staff members are intelligent, highly trained, and knowledgeable in the plumbing industry. Unlike with some of our competitors, you'll always speak with a member of our team. We can quickly answer your questions and get a technician on the way to your home or office as soon as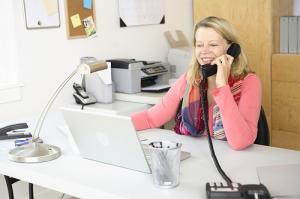 possible.
We really don't like to talk about how good we actually are so we'll let one of our customer review cards do it for us. Gerry L. was one of our most memorable customers and provided us this to boot:
"It's true, you never think about all the things that can go wrong in your house until they do. My in-laws were staying with us over Thanksgiving break. So there were 11 of us sharing our one bathroom. Not exactly a good thing. Well bad went to worse when my 3 year old niece decided that it would be fun to watch things go down the toilet. Of course we didn't know that was the problem until after the plumber had fished out two matchbox cars, a pony toy, a doll head and various legos wrapped in toilet paper. I wouldn't have thought I'd ever need a plumber at 10 o'clock at night, but I did, and thank god your Newark plumbers were available. They really saved the day. Imagine 11 of us not having a bathroom after a huge Thanksgiving feast!"